Food & Beverage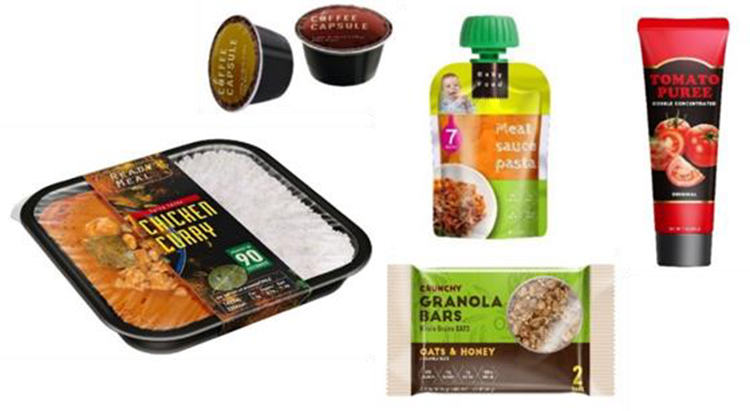 Increasing prevalence of retort food
The market for retort foods is expanding because they can be distributed at atmospheric temperatures and stored for long periods. The effect of retort sterilization on GL FILM's barrier performance is minimal, meaning that it is the global standard and a leading brand in this sector.
Increasing health consciousness
With the growing market for organic food, fewer food additives are being used, and demand for high barrier packaging material is increasing.
The use of transparent film also enhances sales promotion and stimulates sales by enabling contents to be visible to customers.
More convenience for customers
Due to the growth of the microwavable food market, aluminum-free packaging with high barrier performance is in demand.
Safety & security
The value of transparent film is increasing as it provides safety and reassurance by enabling contents to be seen and metal detectors to be used.